We turn your talent into your work
We help you transform your talent into a brand that differentiates you, so you can successfully dedicate yourself to what you are passionate about. 
PERSONAL BRAND: Business or Professional
Take the leap and do what you love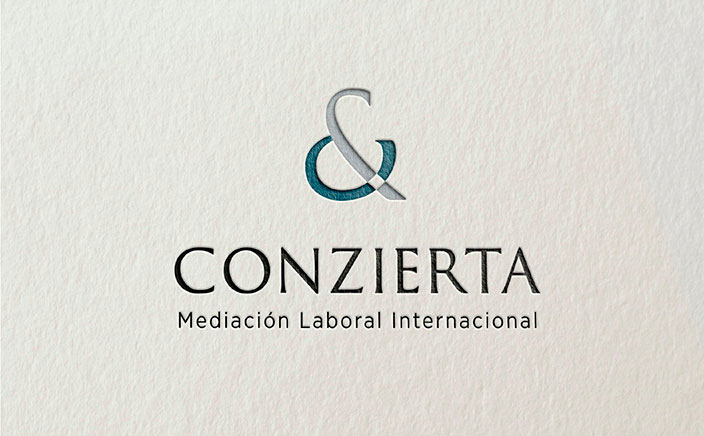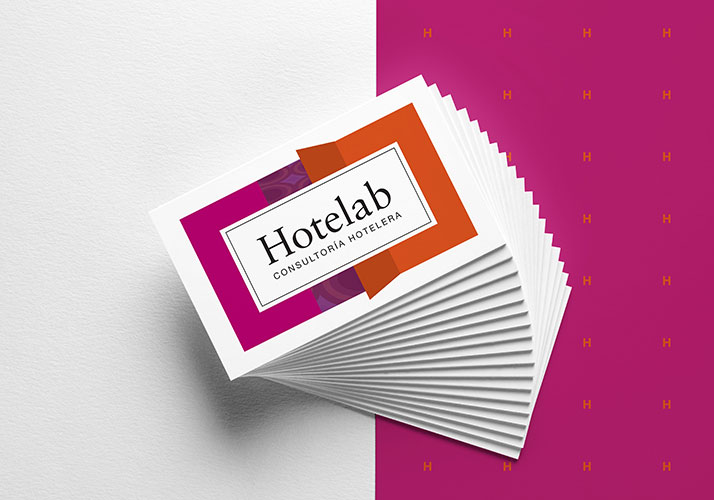 Consulting and personalized mentoring
Talent and Marketing Consultants
We have extensive and proven experience creating unique brands for great people and winning teams.
With our help, you'll do what you love, successfully and profitably.  
We'll guide you through the process of making the most of your talent, building your brand, and positioning yourself in the market.
Your TALENT is that set of qualities, training, and experience that makes you unique, your special flair and touch of INGENUITY that gives you the passion to do what you excel at.
We'll be by your side as you transform your talent into your dream business or job.
We use your talent, expertise, and values ​​to build the 3 pillars of your brand.
Following a consistent and rigorous process will make your brand even stronger.
Your brand communicates your talent, presenting you as an expert so your niche market can easily find you and start doing business with you.
¿What they are saying about us?
"They have a special ability to capture and portray the message you intend to convey with your brand and website; it is, without doubt, a skill that crystallizes what each one wants to communicate."
FRANCISCO GARCÍA-ORTELLS
Lawyer
"Thanks to the help of Tú Marcas la Diferencia I was able to find my profession and passion from within my talent. Working with this team to start off on a new profession at 62 has been a gift. Along the process, I felt supported and confident in what I was doing."
SUSANA MACPHERSON
Image consultant and Onco-image
"I joined Wikifactory as the Global COO. It is an extremely interesting initiative spearheaded by a technology startup. It is exactly the type of challenge I wanted. I am happy and grateful to TMD for all the help and spot-on advice. My LinkedIn profile is what brought me to their attention, so all the effort was worth it!!"
SONSOLES SEOANE
COO at Wikifactory
"It's been a year since we were working on my talent and professional brand, and I have very good news: I found the change I was looking for! I am very happy, working for just the company I wanted. Without your help I wouldn't be here."
I.G.M
Financial Department Manager
YOU ARE AN ENTREPRENEUR or SELF-EMPLOYED
You want to create or grow your business.
YOU ARE AN EMPLOYEE OR PROFESSIONAL.
You want to change, improve, or reinvent your job.