Build the brand that makes you outstanding
An innovative and accessible methodology to build a unique personal brand.
We bring out
the best
in you
Our methodology is based on a synthesis of two areas: the strategic development of brand, marketing, and communication complemented by the optimal techniques for identifying, developing, and empowering talent.
Capture your true essence; the qualities and value proposition that make you stand out.
Build the tools to successfully communicate your talent and services to your customers.
Position yourself as an expert or leader for your target audience and grow your career or business.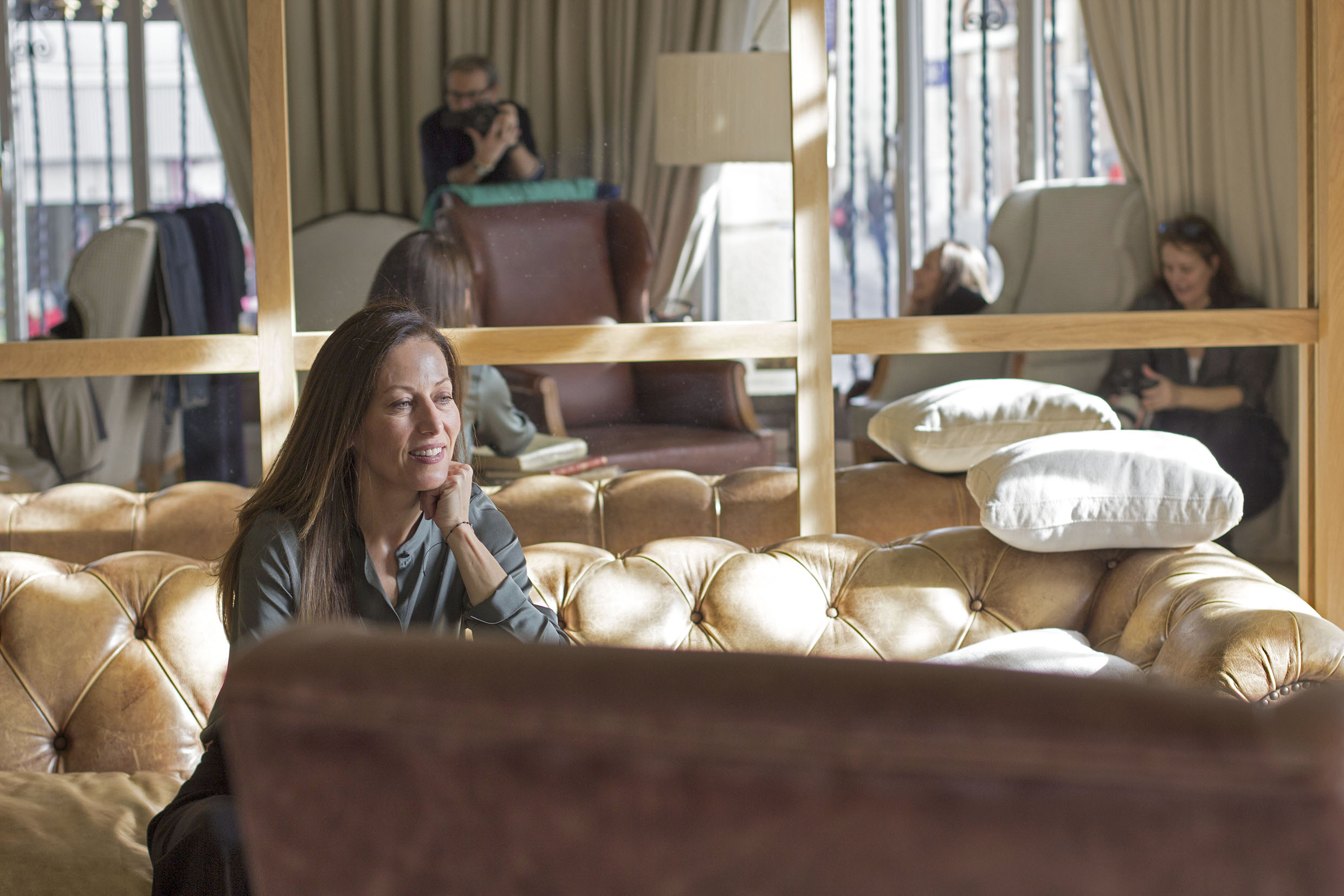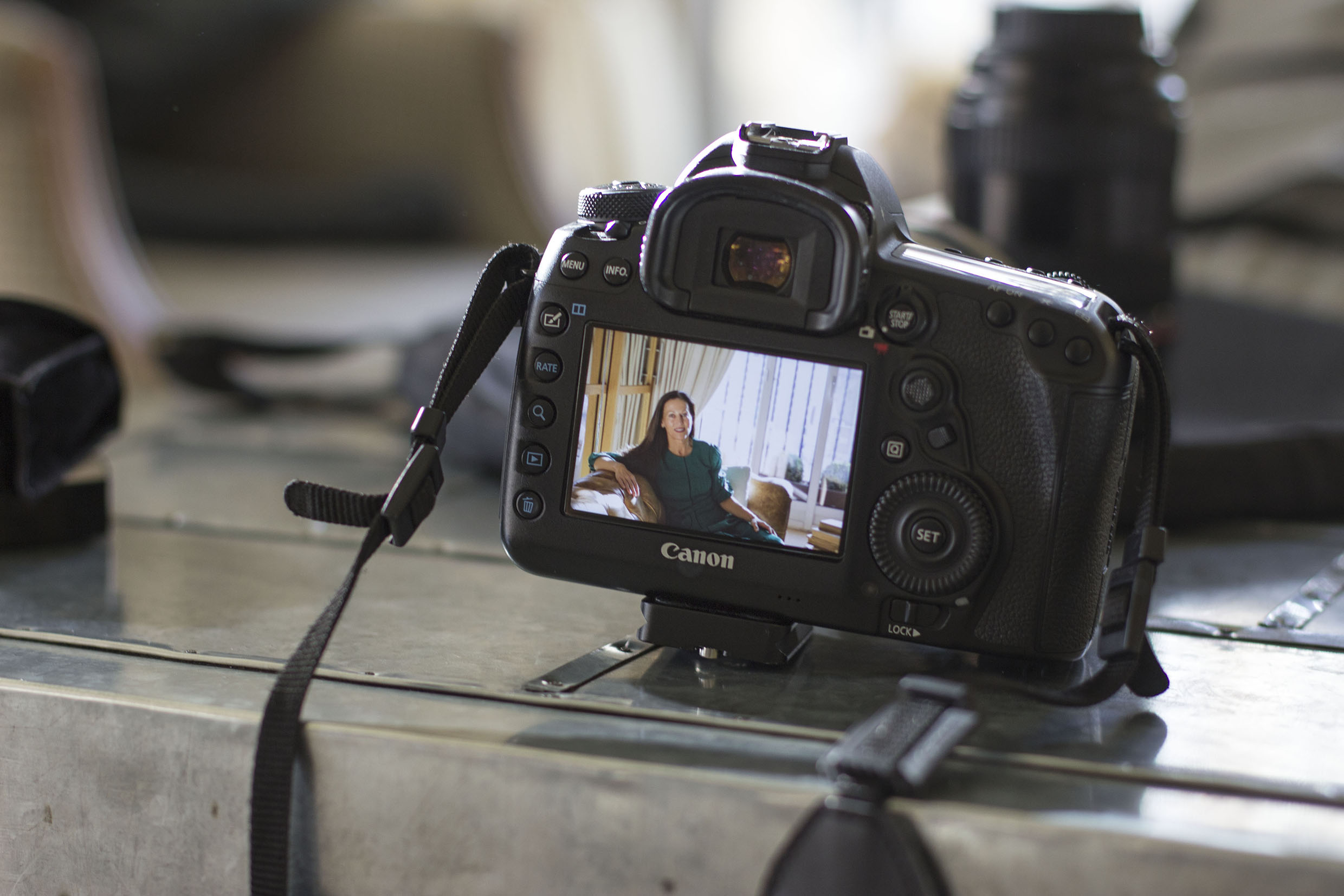 Build the perfect tools to convey your talent.
With our methodology and tests we identify your talent and the skills that empower you and make you unique.
We guide you through our working sessions, transforming your competitive advantages into a brand that positions you in the market so you can make the impact you want.
We help you create the tools you need to connect with your audience: pitch, social media profiles, photographs, resume, website, etc.
We work with you to create the strategy, plan, and actions that will  help you grow and achieve your goals.
An agile and simple process
At Tú Marcas la Diferencia,  we build your brand and the tools  you need to communicate your talent, setting you apart in the market..
You will never be alone; we'll be with you throughout the entire journey.
The benefits of working with us
What they're saying about us:
"Having my own brand, built on the foundation of my talent and work values, has enhanced my reputation and given me increased visibility within the market; an expression of my talent aimed at my professional market, which generates tangible results."
florapinturadecorativa.com
FLORA VON OPPENHEIM
Decorative Painter
"I am a good example of a multifaceted person, whose skills have come together perfectly, having moved from the world of business to the arts. My many facets complement each other as they feed into my brand. Having a defined identity helps me showcase and distribute my work within the art market." munozvargas.com
CARLOS MUÑOZ-VARGAS
Artist
"Working with Tú Marcas la Diferencia reminded me of waiting for Santa Clause, with that sense of illusion and expectation that we never forget. Launching my new website, after such hard work, and seeing that my professional life expresses an order with an explosion of color and movement. Exquisite marketing materials that are essential for the next phase of my career."
mariadocavo.com
MARÍA DOCAVO
Stress and Fear Release 
"TMD was a turning point not only in my professional career but also in my personal life. Thanks to the whole process, I identified who I am right now and who I want to be. I also know now what I must do to achieve it. They provided me with several key tools that allow me to clearly and effectively proclaim to the market the added value I offer and what can be expected from me."
MARCOS CASTRILLO
Business Neuro-transformer