We walk with you through the full process
of building your brand.
We combine 4 strategic areas to increase your sales:
Talent, service/expertise, brand, and market
We are a team of great people and professionals who, having worked for large companies and brands, are now dedicated to great PEOPLE and TEAMS. We leverage our love for talent, branding, and communication in order to fulfil our passion and mission for developing people's professional potential.

What's more, we want our clients to enjoy the process!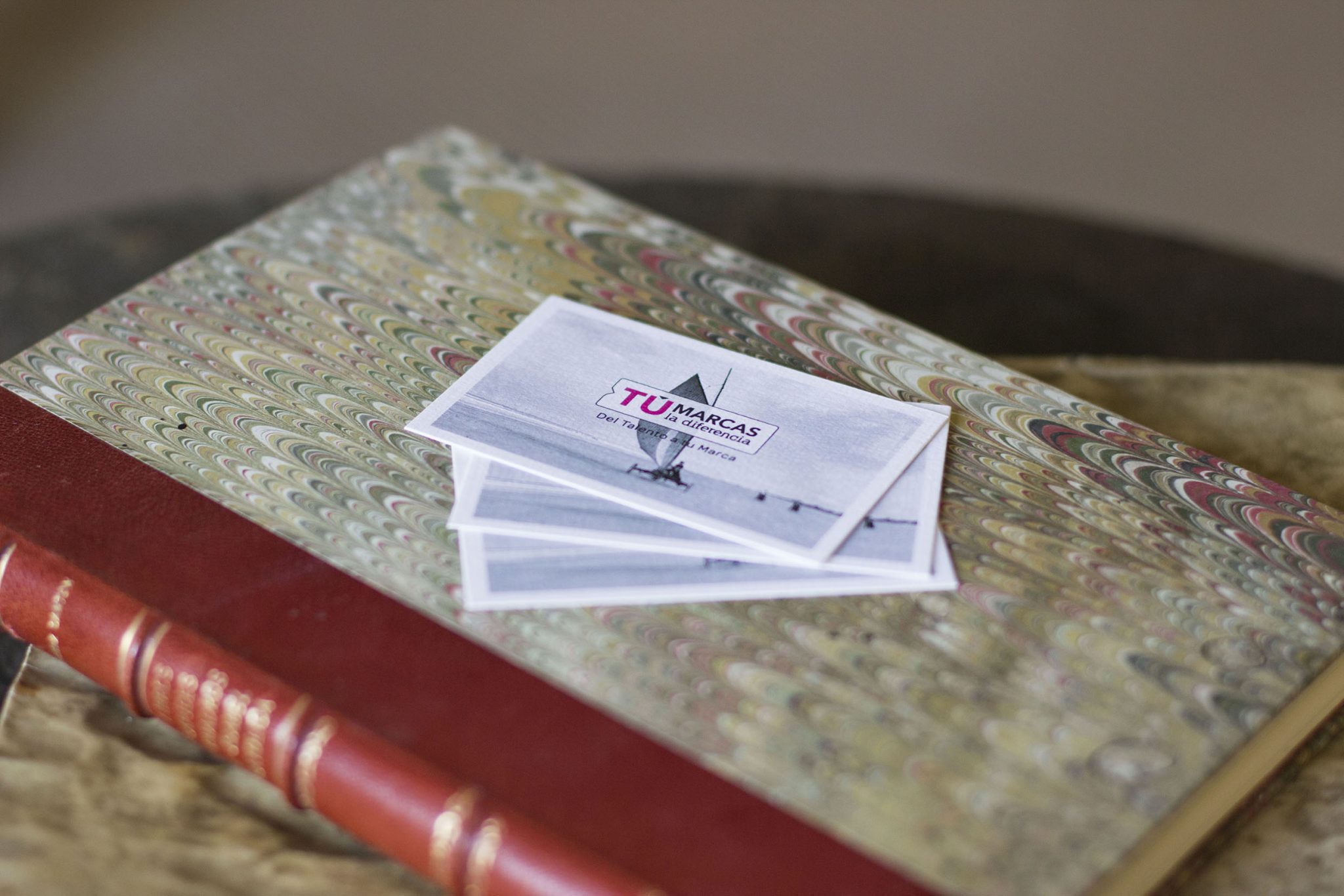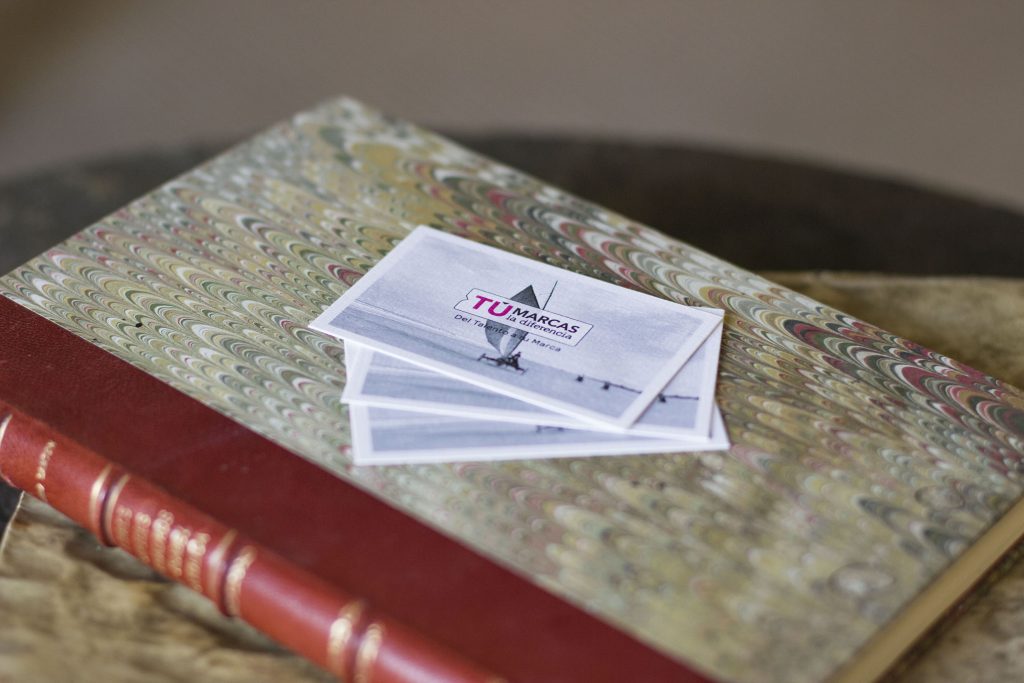 Being immersed in a global economy and  well-connected by technology has given us the opportunity to create and sustain an ecosystem of network collaborators that provide us with a broader, yet more specialized and competitive, service for our clients.
Mercedes Temboury holds a degree in theoretical physics. She is a specialist in strategic planning, viability (MVP) and technologies, oversight, funding support and corporate social responsibility. She is also an expert in competitive intelligence, innovation, technical and scientific reporting, technological content strategy, and creation. 
She has more than 25 years of experience in telecommunications and technology, strategy, systems and management consulting in Europe, Latin America, the Middle East, and Africa. She previously worked for Accenture, Telefónica, and was treasurer of the UNICEF Spanish National Committee. Recently she has provided consulting to companies like Saudi Telecom Company, MTN, and Embratel. She serves as an advisor and mentor at the entrepreneurship programs at ESADE and Deusto Business School. Her current passion is found at the intersection of philosophy, ethics, and technology.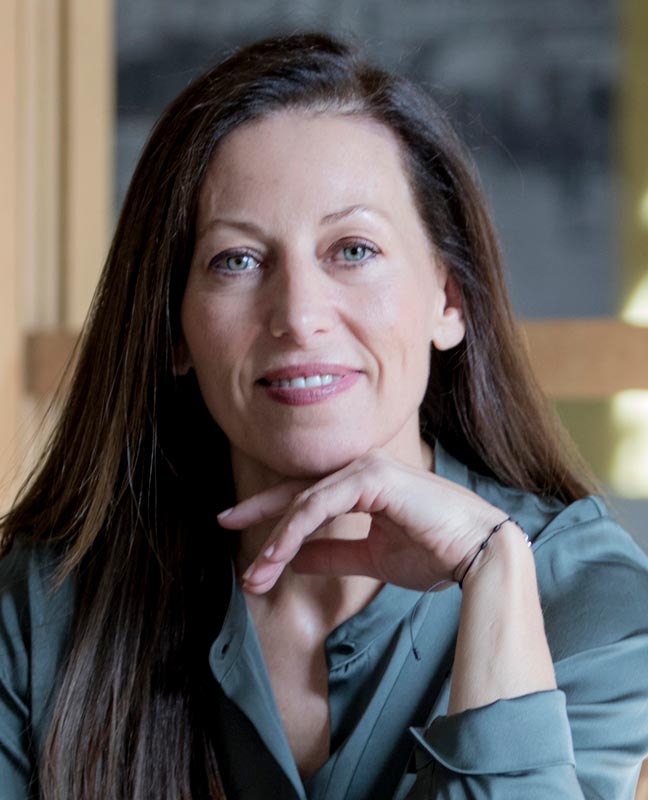 Storybrand and Copywriting
Maria José is an expert humanist in narrative, communication, leadership, and people development. She has dedicated her career to history, culture, and people as the eternal pursuit for values and meaning.  She has an extensive literary career – historical essays and novels – and currently offers wide-ranging training in storytelling and copywriting as a more efficient narrative formula for the appraisal of talent for entrepreneurs and professionals in a business ecosystem.
Susana has dedicated most of her professional life to producing and managing events and buying and merchandising women's fashion from her own retail spaces. With her eye on the biggest stylists of the moment, she has always worked delivering fashion, style, and personal image. Today, out of the inspiration she finds in other cultures, experiences, colors, and designs, she helps women convey the best of themselves, finding the right colors and shapes  …
Alessandro is a journalist and pioneer of content marketing on the Internet, having worked in digital communication since the late 1990s.
He is from Italy, where he worked as editor-in-chief of a number of important Italian digital media outlets before coming to Spain, where he has continued his career as a digital communications consultant and spearheaded business communications projects.
In the constantly and rapidly changing world of online communication and social networks, Alessandro keeps his eye on the future to anticipate upcoming paradigm shifts in storytelling and the evolution of online communities, and his technical mastery sharp, for an incisive analysis of the app and search engine algorithms that determine what will have more (or less) visibility in the digital realm.
Professional social responsibility (PSR)
Our commitment to adding value, delivering excellence and supporting our environment naturally leads to a long-lasting involvement with other people's projects. We seek to share our knowledge, tools, and competences with our community, nurturing others and giving them the chance to develop themselves.
WHO WINS: YOU (ENTREPRENEUR/PROFESSIONAL) + YOUR CLIENT + ENVIRONMENT/SOCIETY
We invite you to become a part of our story
Here are some stories of people like you, what they needed, the process they followed, their overall experience with Tú Marcas la Diferencia. They turned to us to help them align their business or career with their talent.