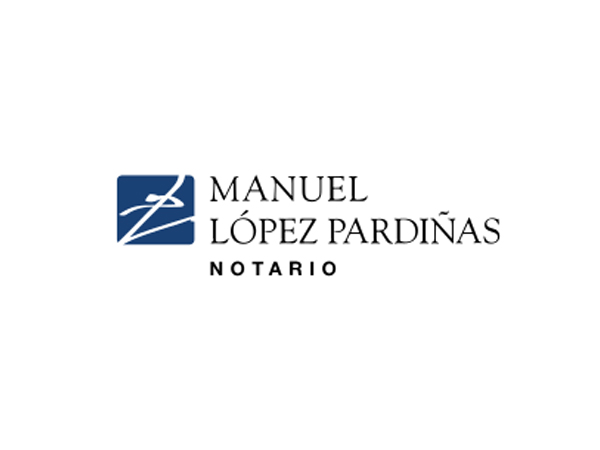 Legal Official in Public Law
Working with Manuel, an expert in the Spanish legal system, was an unusual and exciting collaboration. He was key in implementing the technology infrastructure and network that placed the Spanish region of Biscay at the forefront of online tax settlement through notary offices.
Manuel wanted a brand that conveyed his long and successful legal career. He also wanted a website that communicated the human touch he brings to  customer interviews and consults, where he delivers legal advice ensuring preventative legal protection and certainty to his clients.  
We undertook an in-depth analysis of Manuel's niche in Spain's legal system, focusing on his exceptional career path and identifying his core talent. In doing so, we were able to define how to distinguish him from the competition, squarely positioning him in his four areas of legal expertise: business legal administration, family contract law, inheritance and property transfers. With this as a basis, together with his values, we built his web page, marketing materials, and signage for his practice's office (inside and out) in Bilbao.