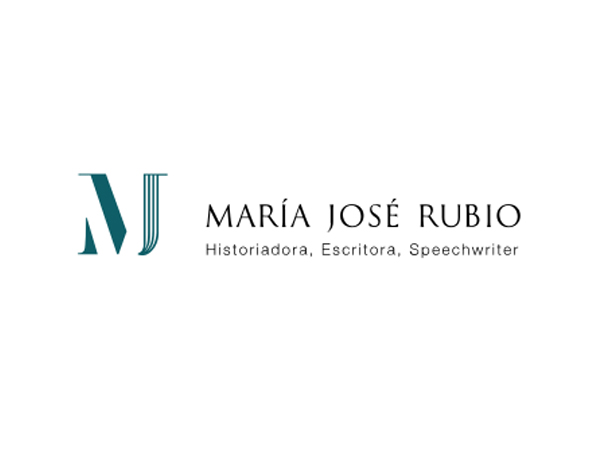 Historian, Writer and Storyteller
As a child, María José had a natural penchant for the literary arts: books, stories, ideas and characters. She has had an impressive career as a historian and writer, having published four historical novels that received critical acclaim.  María José asked us to help her define and reflect her career progression as a storyteller, speaker, and speech writer.
Getting to the bottom of María José's talent was an enriching challenge for the TMD team. We completed a process to define her differentiators, creating her narrative and new brand, taking her photographs, and building her business presentations and web page. Our goal was to communicate to the market her sense of culture, sophistication, and humanity, complemented by her extensive training in leadership, communication, and people development.
María now has a solid digital presence that showcases her career and passion for history, culture, and people.