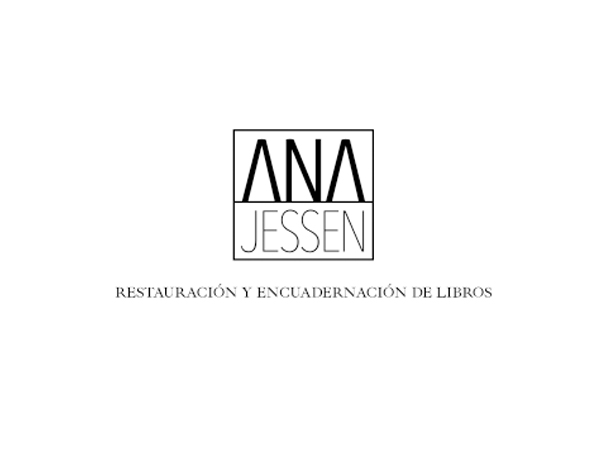 Book Binding and Restoration
Adding further value and communicating the proven talent of someone with as renowned a career as Ana Jessen was indeed a challenge. Ana has an extensive career as a restorer and has been hands-on in the restoration of Spain's bibliographic heritage. Working with her to assess and define her talent as a unique value proposition was an enthralling experience.
We helped Ana fully define her essence, create her brand, elevator pitch, and website, including delivering SEO positioning and optimization. We created a video that succinctly conveys the cornerstones of her talent: her love for books, detailed restoration, and artisan creativity complemented by her innate delicateness and meticulousness. When Ana restores a book, she is passionately acting as a custodian of a cultural medium.  She is currently considered a leading book restorer and has a growing number of projects.