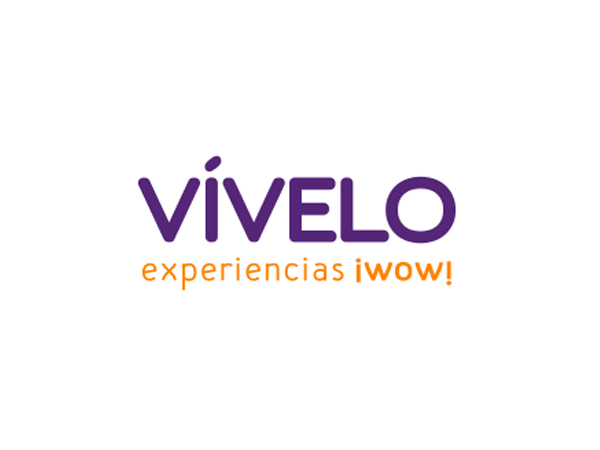 Founder and Director of EXPERIENCIAS VÍVELO
When Raúl told us about his initial idea of starting an e-commerce business, he seemed very enthusiastic and eager to become an entrepreneur. When we defined his talent and values, it was evident that a process of immersion, exploration, and ideation was necessary to define a completely new service concept, that would bring something new to the e-commerce sector. Using all this information, we defined the customer experience (CX), meaning what the experience should be like at all the points of contact along the brand journey. We also designed the user experience (UX), the interface, information architecture, and navigation.
The result is EXPERIENCIAS VÍVELO, the online brand for this  purveyor of adventurous, exciting, amazing, risky, and fun experiences.