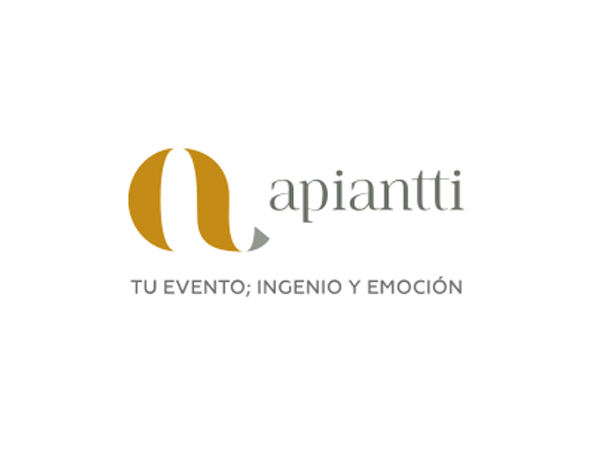 Event Production and Organization
Cristina and Patricia met on their first day of work as auditors at Ernst and Young and have been inseparable friends ever since. Five year later, after recent promotions, they decided to leave the world of numbers to set out on the path to their dream: an event planning and organization venture.
It takes a lot of courage to leave a stable, well-paying job to strike out on a startup, as these friends can attest.
Using their business and financial experience and preparation as a foundation, we initiated a mentoring process to define the essence of their new venture based on their talent.  The process began with a deep dive analysis of their competencies and skills, in a national and international context, defining their niche market and value proposition based on excellence and their enduring emotional connection with clients.
We provided solutions to the strategic business and communication requirements any new entrepreneur faces: market and competency analysis, a business plan and modeling, creating the name, verbal and visual brand, the webpage, on and offline communication tools, and a networking plan.