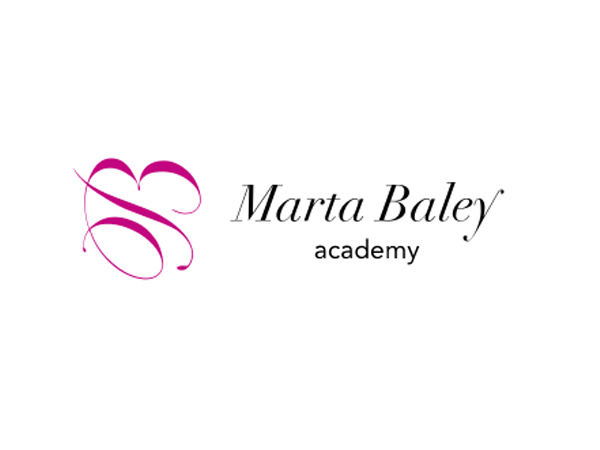 Artist, Choreographer, Agent, and Trainer
From a young age, Marta naturally created dances, gymnastic routines and shows. In 1994 she received the Spanish Championship for Team Rhythmic Gymnastics.
Marta Bataller  has an adventurous and curious soul. In January 2001, she set out on foot from Jaca in northern Spain, reaching Jerusalem almost a year later. She is a trained artist, with expertise in various dances and acrobatics. Today she admits that she longs for her career as an artist and choreographer to culminate in spreading her success. Thus, she embraced a role to physically and mentally guide and train new generations of artists so that they can successfully perform on any stage.
The TMD team was enthralled by the chance to discover – and enjoy – such a talent. We guided Marta through the process to define her service model, establish her company's name, her verbal and visual brand and its values, draft her LinkedIn profile, take her business photographs, and create her webpage.
Today her business is the MARTA BALEY ACADEMY, which offers artistic, and choreographic services, such as support as an agent, training, and motivation techniques.
Marta has spread her wings and is flying high in this new phase of her career.