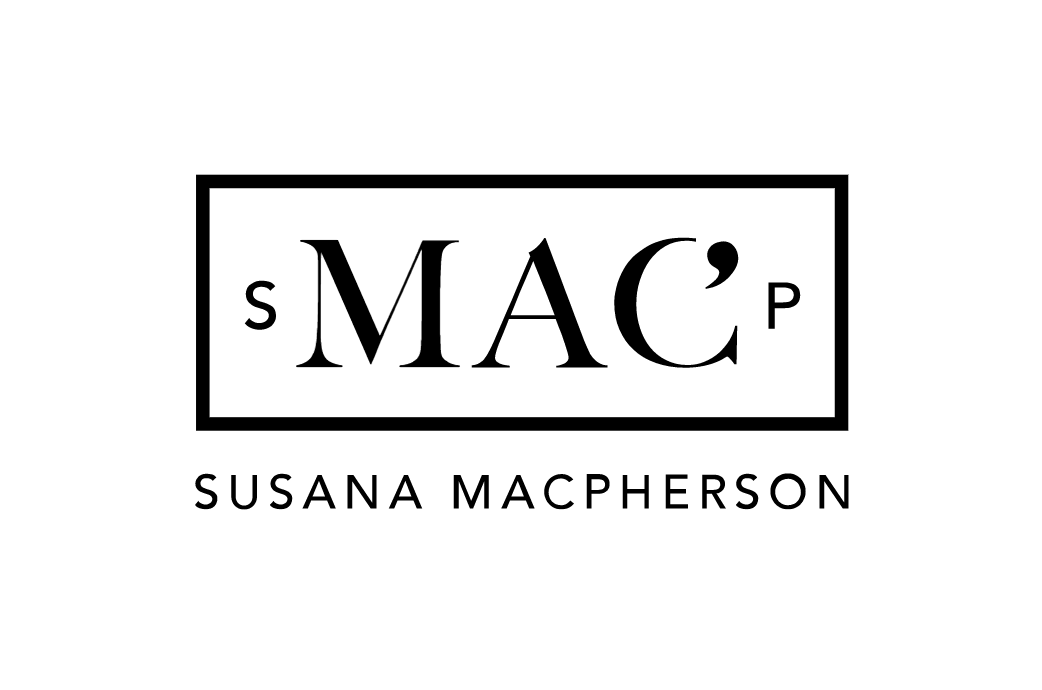 Image and Fashion Consultant
When Susana contacted us, she was the sales coordinator of an American brand of organic health and wellness products. She came across our work on Instagram and asked us to help her strengthen the brand's marketing communication in order to increase sales. 
We started our process by first defining Susana's talent. Becoming consciously aware of and learning to appreciate her talent, she decided to leave the job she had to focus on a something more in-line with her skill set. Creating her new service as a style and fashion specialist was very exciting. We studied her differentiators, her value proposition, the competition, her peers, the ideal-buyer persona, needs, etc. We used this information to create her visual and verbal brand and the materials she needed to manage and communicate her new business to the market: website, marketing materials, an application for designing posts on social media platforms, etc.