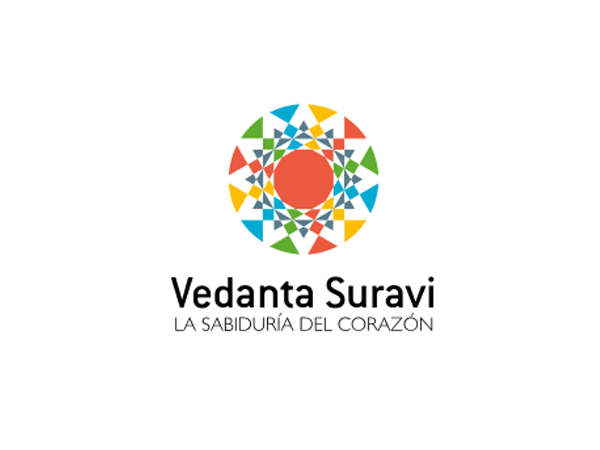 Family Constellations Therapist
Even though Suravi had been a constellations therapist for many years, she needed our help defining a strategy that would better position her in the market and set her apart from her competitors. 
We assessed her situation gaining a thorough understanding so that we could define her talent and develop the values that really make her a leading expert in this type of therapy. We implemented her new brand, the essence of her in-depth, nurturing and empathetic work, in her website and promotional materials, both digital and physical copies.