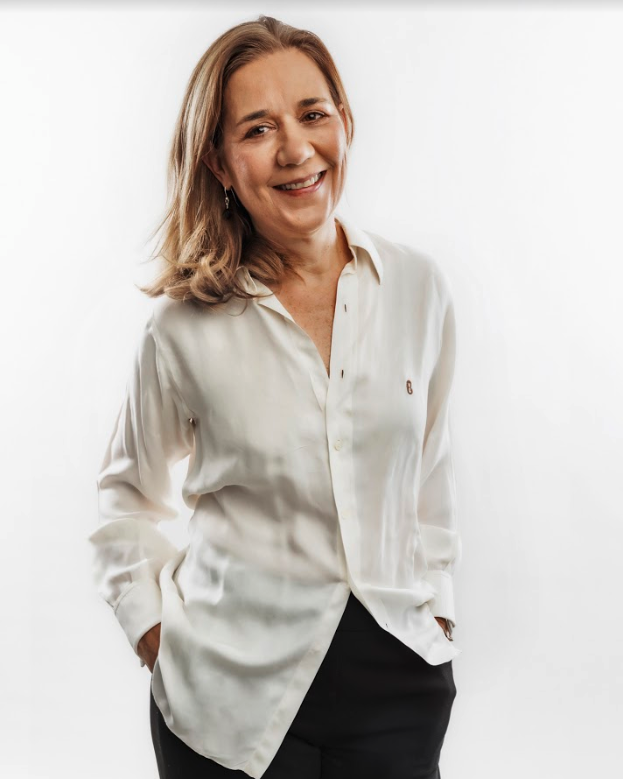 After 30 years at Banco Santander in investment banking, in positions related to anticipating trends and corporate strategy  I started a new phase in 2017.  Over the past 4 years  I have served as  Independent Board Member and Senior advisor at different institutions: Indra-IBEX35, CACEIS, ie, Hedspring and Hotelab. I am also professor at BME (Spanish Stock Exchange), ICA (Spain association of Board members) and I have recently been appointed co- director of ie executive course on sustainability.
I have a degree in Business Administration and I am always studying something. I have taken different programmes at IESE, IC-A, IMD, EADA, Harvard, NYU, Boston College, Wharton, etc.
My passion for corporate and personal strategy led me to study softskills and mentoring tools, meditation, listening techniques, negotiation, emotional management, stress, energy and more.
My TALENT is based on my corporate experience in strategic analysis and business execution as well as my passion for transformation, sustainability, technology and lifelong learning. My challenge is to transmit my experience, through mentoring and coaching, helping entrepreneurs and professionals achieve tangible results and benefits from their business and throughout their professional careers.